Hola, nosotros somos
AulaEmpresa
AulaEmpresa nació en 2005 con el objetivo de dar soluciones formativas a profesionales exigentes y ser referencia de conocimiento y formación para todas las entidades y academias formativas.
Nuestro método persigue aportar a la formación del alumno calidad y adaptabilidad. Les guiamos en su crecimiento y en todo lo relativo a sus necesidades laborales diarias.
AulaEmpresa es un referente a nivel nacional en formación para autónomos, PYMEs y estudiantes.
Our core values are the fundamental beliefs of a person or organization geeks academy. We help people understand the difference between right and wrong.
Want to work with some of the best global talent and build a tool used by all the companies you know and love? Join the Geeks team and help shape the future of design.
Gail Lanier
Engineering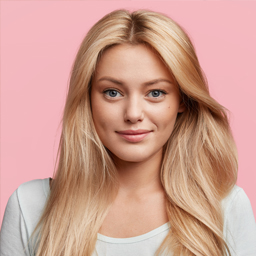 Charlie Holland
Designer
James Butler
Developer
Join the Geeks team & shape the future of design
If you're passionate and ready to dive in, we'd love to meet you. We're committed to supporting our employee professional development and well-being.